Hi Everyone,
We had a lovely day out filming for a WDC project yesterday – Pippa and Simon from North 58 Adventures whisked Drew, Rob and I out from Findhorn out into the wide blue yonder of the Moray Firth and although we came across some Bottlenose Dolphins…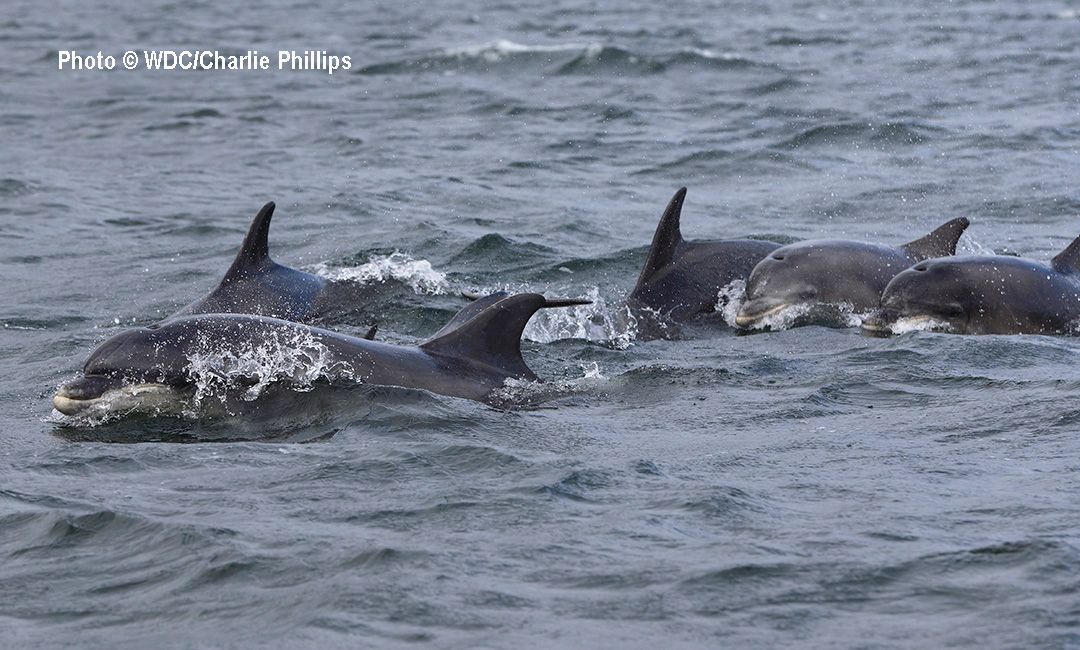 …we also encountered not just one but FIVE Basking Sharks !
Basking Sharks are plankton filter feeders, absolutely no danger to us at all and are the second biggest fish in the sea.
Best Wishes,
Charlie.