Hi Everyone,
No, I don't mean the M & M sweeties (although I do like them very much!) I am referring to Moonlight and Mischief who both came trundling past me today at Chanonry Point. The light for a minute or two wasn't very good as I was trying to get their fin photos but they turned out okay…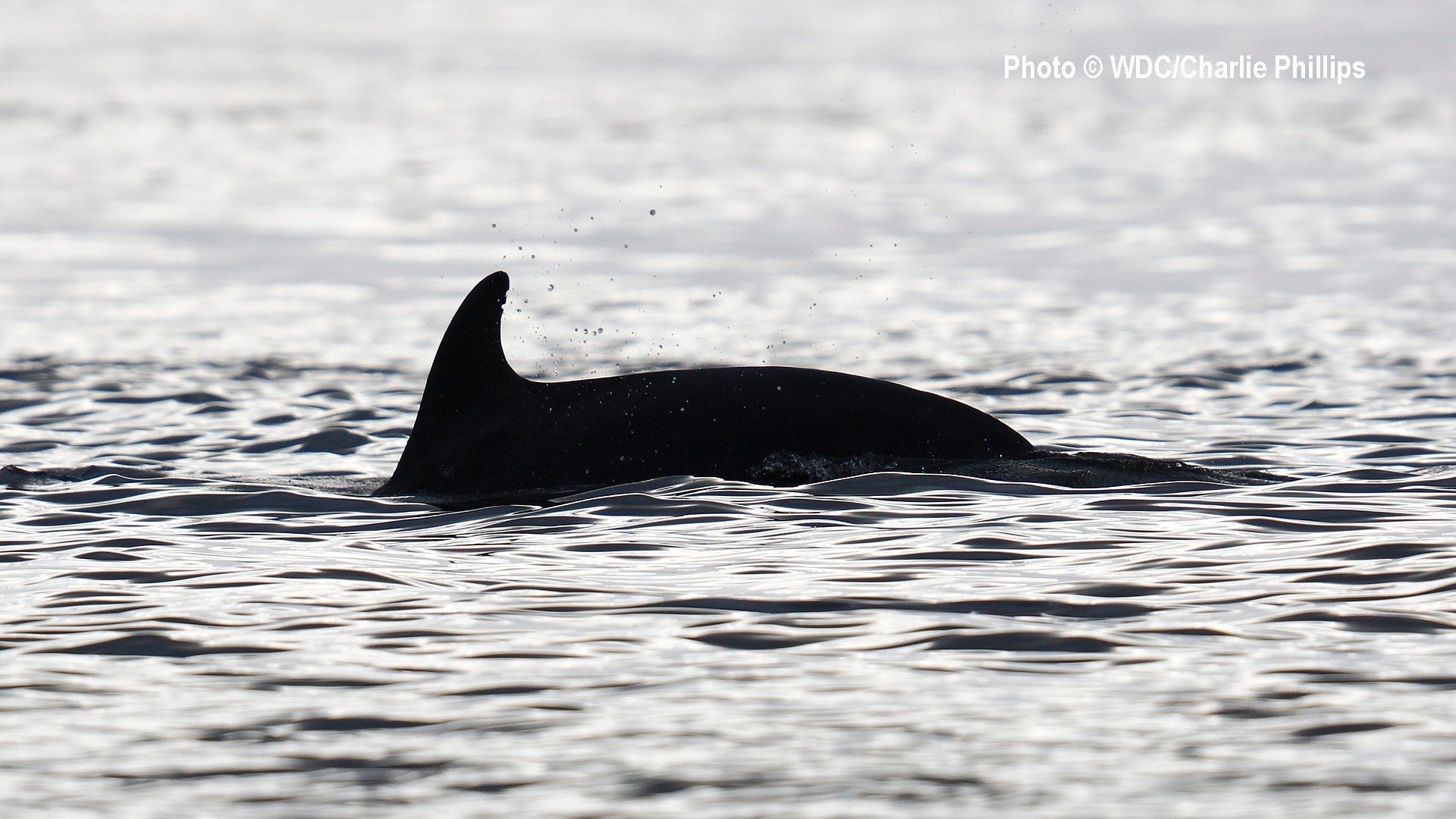 Moonlight near Chanonry Point today.

Mischief near Chanonry Point today.
It was great to see them after seeing Kesslet the other day – plus a total of 13 dolphins today I think gives me the right to nip in for some sweeties…
Best Wishes,
Charlie.